Walkie Talkie Rental
Introduction
The mobile phone may be the most popular portable communication tool today; however, there are many instances where the walkie-talkie is still the preferred choice of portable communication tool. Fast call setup and group talk capability are two of the most common reasons that would make you go looking for a walkie talkie rental rather than buying a mobile phone. For some users, the frequency of usage may be too low to justify purchasing walkie-talkie handsets and subscribing to long term contract from a network Push-to-Talk (PTT) carrier for wide area radio coverage. Instead of outright purchasing, infrequent users can consider going for walkie talkie rental services.
At GRID, we provide iDEN® Walkie Talkie Rental, Point-to-Point / General Purpose Two-Way Radio Rental, and even Walkie Talkie Applications Rental (for smart phone users). We can recommend you the most suitable rental service according to the area of usage, duration, and purpose.
Features
With GRID's walkie talkie rental service, your event co-ordination becomes simpler. At GRID we provide all the handsets that you need with the following features:
1 Handsets are slim and light weight – Under 120g, yet ruggedized (meet military 810F specifications).
2 Maximum capacity battery – For long lasting use during your event.
3 Accessories Provided – Lanyard for your users to carry the handsets, without affecting their work.
4 Users can be all over Singapore (where GRID has coverage):
– GRID provides coverage in major convention centres like Suntec City, Singapore EXPO, Marina Bay Sands, Resort World Sentosa, Changi Airport, major hotels and selected buildings.
– GRID provides more than 95% street-level coverage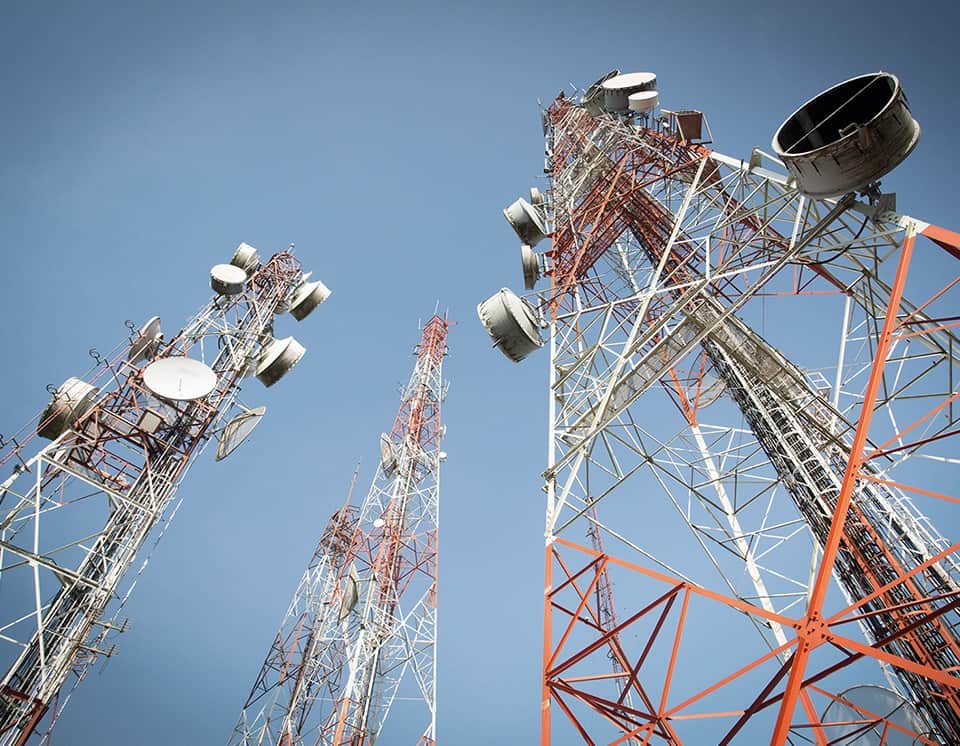 5 Unlimited Group Calls – Allows user to press a button and talks instantly to a large team (no restriction in the size of the group)
6 Unlimited 1-to-1 Calls – Allows user to talk in private instantly
7 Unlimited Local Phone Call – (optional at a nominal fee) – Allows you to call any GSM or Singapore phone numbers
8 Privacy and Clarity – Only GRID can provide unsurpassed voice clarity with guaranteed privacy through the Motorola iDEN® digital technology used in our network.
Be it iDEN® Walkie Talkie Rental, Point-to-Point / General Purpose Two-Way Radio Rental or Walkie Talkie Application Rental, you will be able to enjoy the benefits as below.
No long term contracts or subscription fee needed
Quick and flexible service
Cost effective
rent only for the period when walkie-talkie handsets are needed
Flexible rental schemes to suit different needs
Conclusion
GRID has been the preferred supplier of walkie-talkie rental service in Singapore for all types of event co-ordination. Below are events GRID has supported with our iDEN® radio sets:
SPORTS EVENTS
• International Olympic Committee Meeting in 2005
• Inaugural Formula One Road Race in Singapore from 2008 to 2012
• Asian Youth Games in 2009
• Youth Olympic Games involving several thousand athletes from all over the world in August 2010
• Numerous annual Marathons held in Singapore
• Numerous other sporting events
GOVERNMENT EVENTS
• National Day Parade Celebration for the last 20 years
• International Monetary Fund Conference in 2006
• Asian-Pacific Economic Cooperation conference in 2009
• Several World Trade Organization meetings
CORPORATE EVENTS
• Numerous private company events
Simplify the way you work.
GRID's portable communication solutions has improved operational productivity, data security and workforce mobility in industries across Singapore.
We specializes in Mobile Data Management, IoT, PTT portable communication, vehicle fleet tracking and dispatch management solutions.
Let us help you work smarter, today.