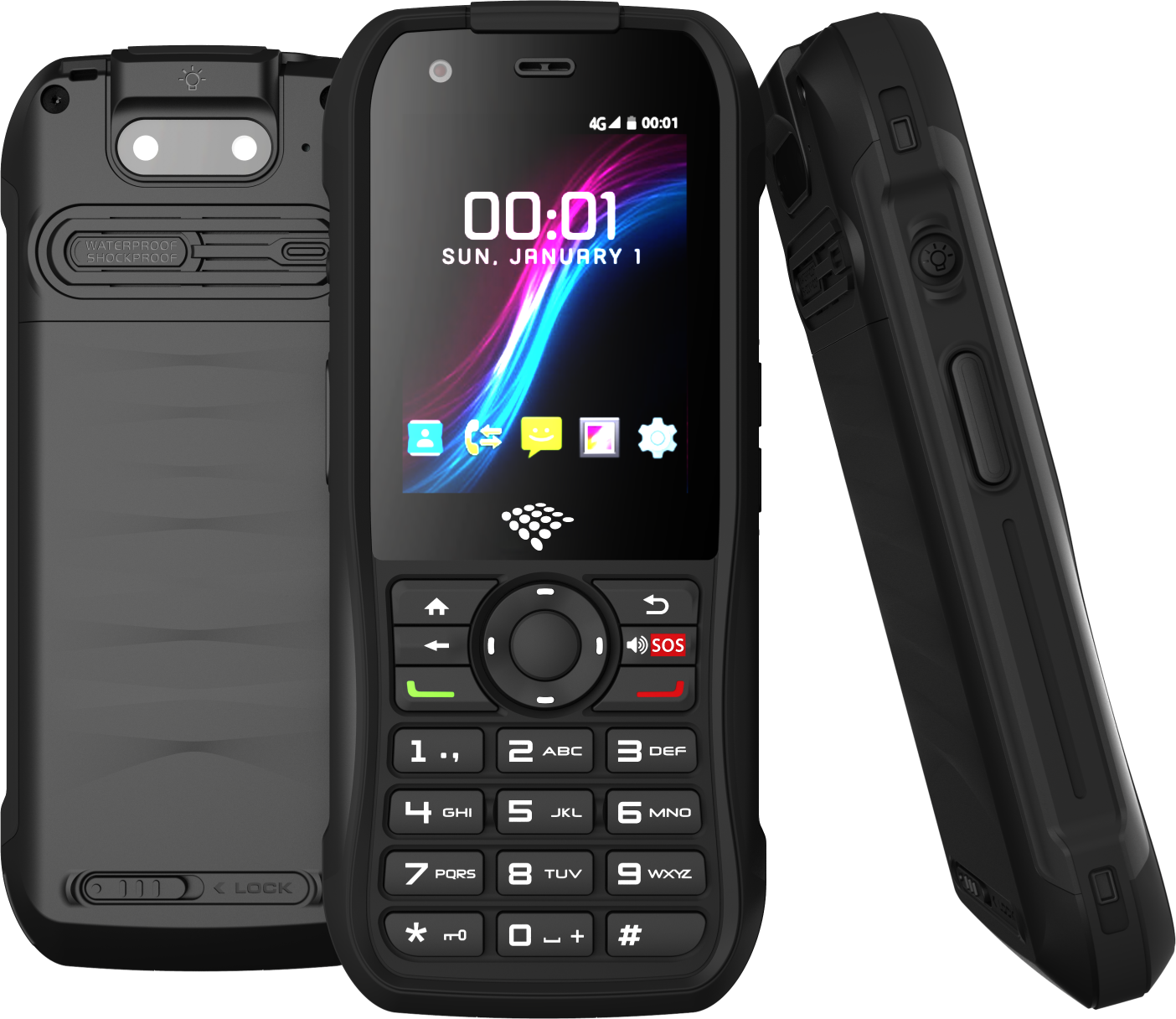 PUSH-TO-TALK WALKIE TALKIE RENTAL
Walkie Talkie Rental in Singapore
Introduction
The mobile phone may be the most popular portable communication tool today; however, there are many instances where the Walkie-Talkie is still the preferred choice of portable communication tool. For some users, the frequency of usage may be too low to justify purchasing 2-way radio handsets and subscribing to long term contract from a network Push-to-Talk (PTT) carrier. Instead of outright purchasing, infrequent users can consider going for Walkie Talkie rental services.
At GRID Communications, we can recommend businesses and organisations in Singapore the most suitable Walkie Talkie rental service according to the area of usage, duration, and purpose. You can utilise our advanced Push-to-Talk service at a more cost-effective price.
Differences between Two-Way Radio and Push-To-Talk Walkie Talkies
'Two-way radio' and 'push to talk' are often used interchangeably, but they actually have different features and use cases. While two-way radios do use push-to-talk technology, this is different from the PTT features that you can find in our Walkie Talkies.
As an older form of communication, two-way radios enable (as their name suggests) two-way radio communication between two or more parties. While two-way radio communications typically take place on a secure channel, they are less secure and might have poorer quality compared to PTT Walkie Talkies.
GRID's PTT Walkie Talkies enable you to instantly, securely, and clearly talk to your colleagues, employees, or vendors with the push of a button. With access to our high priority GRIDTalk network and Walkie Talkie ecosystem, you can enjoy peace of mind while out in the field.
Features of Our Walkie Talkie for Rent
With GRID's Push to Talk Walkie Talkie rental service, your event coordination becomes simpler. We provide all the handsets that you need with the following features:
1 Handset is slim and light weight.
2 Good capacity battery – For long lasting use during your event.
3 Island Wide network coverage wherever you are in Singapore.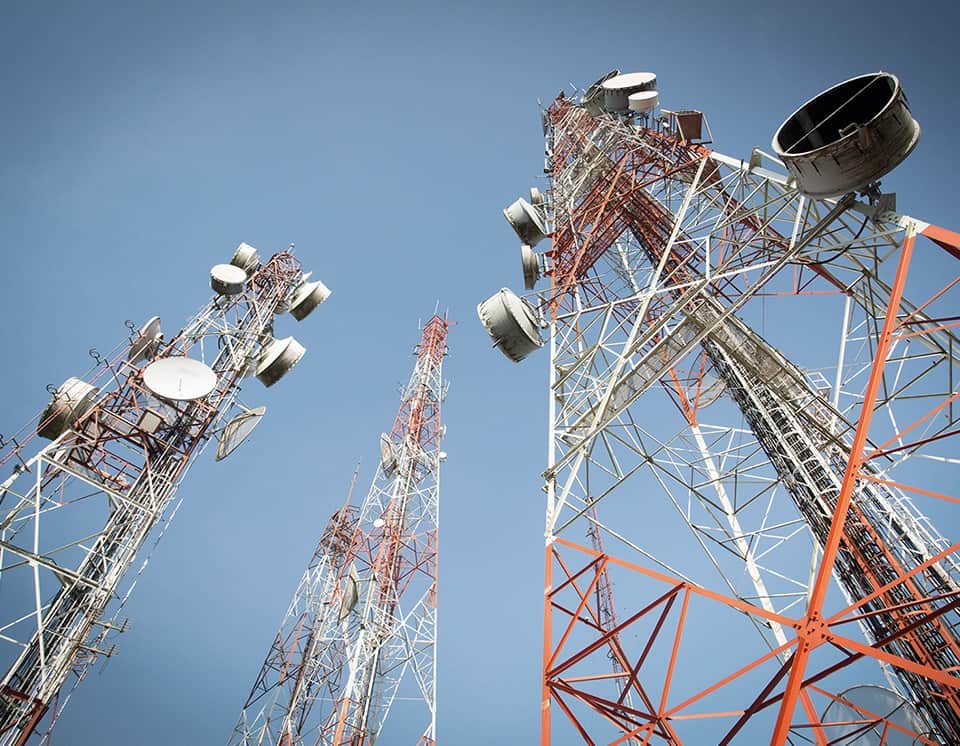 4 Unlimited Group Calls – Allows user to press a button and talks instantly to a large team.
5 Unlimited 1-to-1 Calls – Allows user to talk in private.
6 Add-on Accessories available.
BENEFITS OF OUR WALKIE TALKIE RENTAL
No long term contracts needed
For GRID's Walkie Talkie rental services, you're not paying for our two-way radio handsets at the same price of long-term use. The service plan can be adjusted to the specific duration of your usage.
Quick and flexible service
Our customer service team delivers prompt responses to Walkie Talkie rental requests for customers in Singapore. Expect quick turnaround time with sufficient support from start to finish.
Rent only for the period needed
There's no fixed minimum period for our Walkie Talkie rental services. Use our 2-way radio handsets the period you will be needing it.
Flexible rental schemes to suit different needs
No matter when or how long you will be needing our Walkie Talkies for rent, we can cater to your needs. Take advantage of our customisable Walkie Talkie rental scheme to match your organisation's unique needs.
Rent Our Walkie Talkies for your Events
GRID has been the preferred service provider of Walkie-Talkie rentals in Singapore for all types of event coordination. Below are events GRID has supported in the past:
SPORTS EVENTS
• International Olympic Committee Meeting in 2005
• Inaugural Formula One Road Race in Singapore from 2008 to 2012
• Asian Youth Games in 2009
• Youth Olympic Games involving several thousand athletes from all over the world in August 2010
• Numerous annual Marathons held in Singapore
• Numerous other sporting events
GOVERNMENT EVENTS
• National Day Parade Celebration for the last 20 years
• International Monetary Fund Conference in 2006
• Asian-Pacific Economic Cooperation conference in 2009
• Several World Trade Organization meetings
CORPORATE EVENTS
• Numerous private company events
Don't settle for the most affordable brand when searching "Walkie Talkie rental near me" on the Internet, hire a service provider that's trusted by numerous organisations in Singapore for proven reliability and exemplary service. Feel free to also check out the other business solutions GRID provides.
Simplify the way you work.
GRID's portable communication solutions has improved operational productivity, data security and workforce mobility in industries across Singapore.
We specializes in Mobile Data Management, IoT, PTT portable communication, vehicle fleet tracking and dispatch management solutions.
Let us help you work smarter, today.