iDEN®
Introduction
GRID's iDEN® is a mobile telecommunications technology, developed by Motorola, which provides its users the benefits of a trunked radio and a cellular telephone. GRID's iDEN® places more users in a given spectral space, compared to analog cellular and two-way radio systems, by using speech compression and time division multiple accesses (TDMA).
To date, GRID has invested over $180 million in network infrastructure, including an advance core switch capable of 5 "9"s reliability and several hundred base stations deployed island-wide. GRID provides outdoor coverage of 95% and in-building coverage in major commercial centers and strategic sites, such as Singapore Expo, Suntec City, Singapore Changi Airport, Jurong Island, Airport Logistics Park of Singapore (ALPS), Seletar Aerospace Park, Singapore Sports Hub, Resort World Sentosa, Marina Bay Sands, Orchard Ion and others, within Singapore.
Features
1 Instant Island Wide PTT communication – GRID's low latency iDEN® system allows users to instantly connects and communicates at a push of a button without the need to dial a number and to wait for the receiving party to answer the call. This is important for organizations that need fast and reliable communication setup, e.g. military, police, civil defense, medical, transportation, dispatch, securities, pubs, restaurants, schools and hotels.
2 Group Calls – One-to-one and one-to-many PTT calls can be made on GRID's iDEN® system. For example, in the taxi industry, group calls allow available jobs to be broadcast to members of a group or groups and be awarded to the first respondent to the group calls.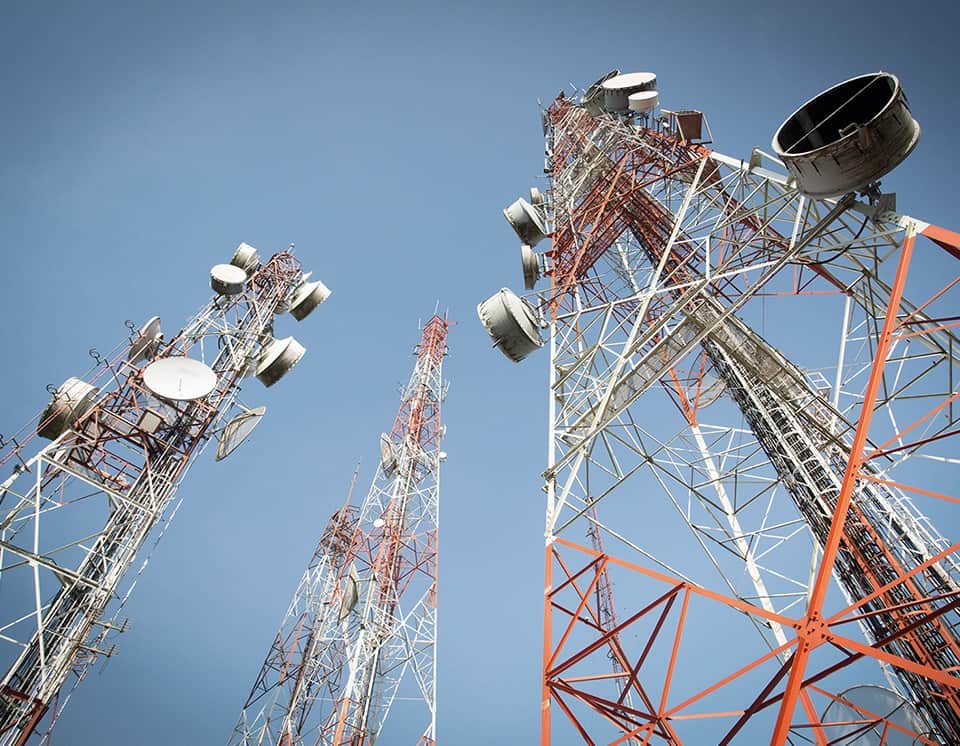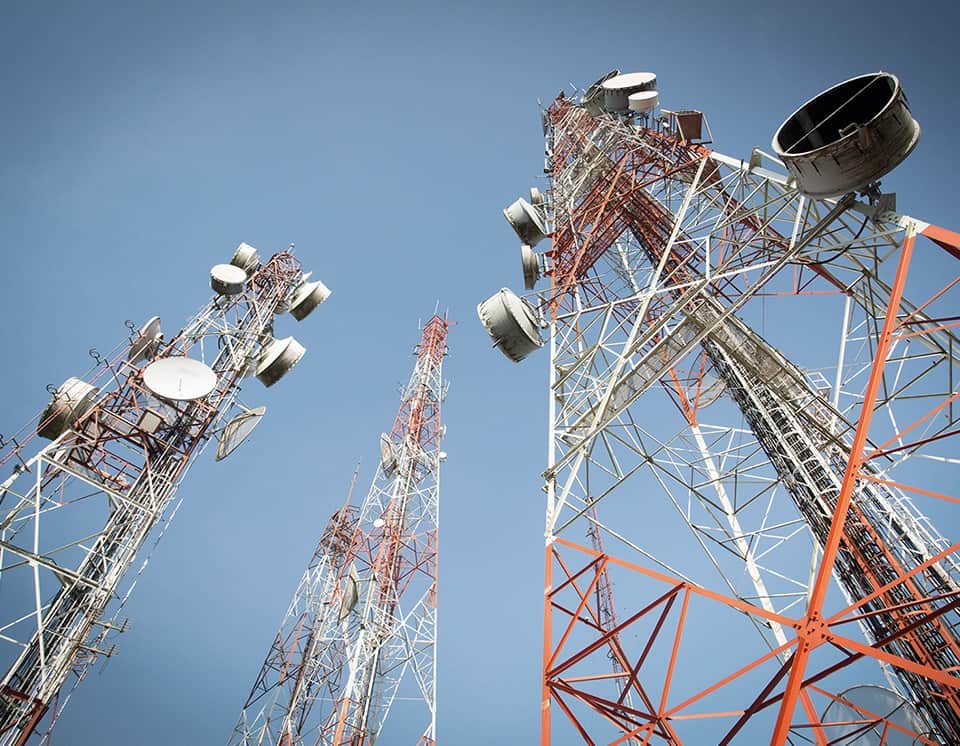 3 Use one device and number for all instant PTT communications and regular voice calls. – GRID's iDEN® system comes with the convenience of either making a PTT call, instant messaging or to dial a telephone number to make regular voice calls.
4 Vehicle tracking solution – Dispatch and tracking features are available on GRID's iDEN® system for fleet management and other tracking purposes.
5 Business Continuity Management – Some organisations have chosen GRID's iDEN® service as a means of communication backup in cases where their office phones or mobile phones systems are down.
Benefits
Why Walkie-Talkie
While the mobile phone may be the most popular tool for portable communications, there are instances where the walkie-talkie still triumphs over the mobile phone:
Direct Instant Communication
unlike a mobile phone, there is no need to key in the phone numbers, wait for it to ring and connect At a press of a button, walkie-talkie provides instant and simple (no need to remember numbers etc.) communication, both ways.
Group Call Ability
the one-to-many group call capability of the walkie-talkie is not only a convenient means of speaking to many at the same time, but seen as an important feature in mission critical situation where groups of people need to be contacted instantly and at the same time. Examples of organisations needing group call feature are the military, police, civil defense force, transportation and dispatch companies.
Mission and Business Critical Situation
because of the above features, walkie-talkies are a perfect means of communication device in scenarios that require a plan of action, hence useful in emergency fire situations etc. They can also be put to practical use on a less severe platform, eg, restaurants, retails, cinemas, recreational, etc.
Conclusion

More Than a Walkie-Talkie
GRID's iDEN® technology is not just a Push-to-Talk (PTT) walkie-talkie system; but a complete communications system that one can hold in the hand. It comes feature rich with speakerphone, voice command, phone book, voice mail, digital two-way radio, mobile Internet and e-mail, wireless modems, voice activation, and voice recordings so that one can virtually recreate a mobile office on the road.
Cutting-Edge iDEN® Technologies
The technology is a highly innovative, cutting-edge system of technologies that create an ideal, complete wireless communications system for today's fast-paced, busy lifestyle. Advanced capabilities bring together the features of dispatch radio, full-duplex telephone mode, short messaging service and data transmission.
Wide Range of Handsets
A wide range of iDEN® handsets are available to choose from with advanced features. There are industrial grade handsets to elegant phone looking handsets to suit different users' need.
GRID offers superior quality and reliability to all its customers who are constantly on the move. GRID's customers have the convenience of two-way radio, mobile and data services all in a single handset to stay in touch, island wide with your work team and friends; and access to groups of people, all at the press of a "talk" button.
Simplify the way you work.
GRID's portable communication solutions has improved operational productivity, data security and workforce mobility in industries across Singapore.
We specializes in Mobile Data Management, IoT, PTT portable communication, vehicle fleet tracking and dispatch management solutions.
Let us help you work smarter, today.