We are honoured to have attendees from various industries such as construction, freight, logistic, transportation and utilities, with us at GRID SaferDrive™ workshop, held on the 26th January 2018.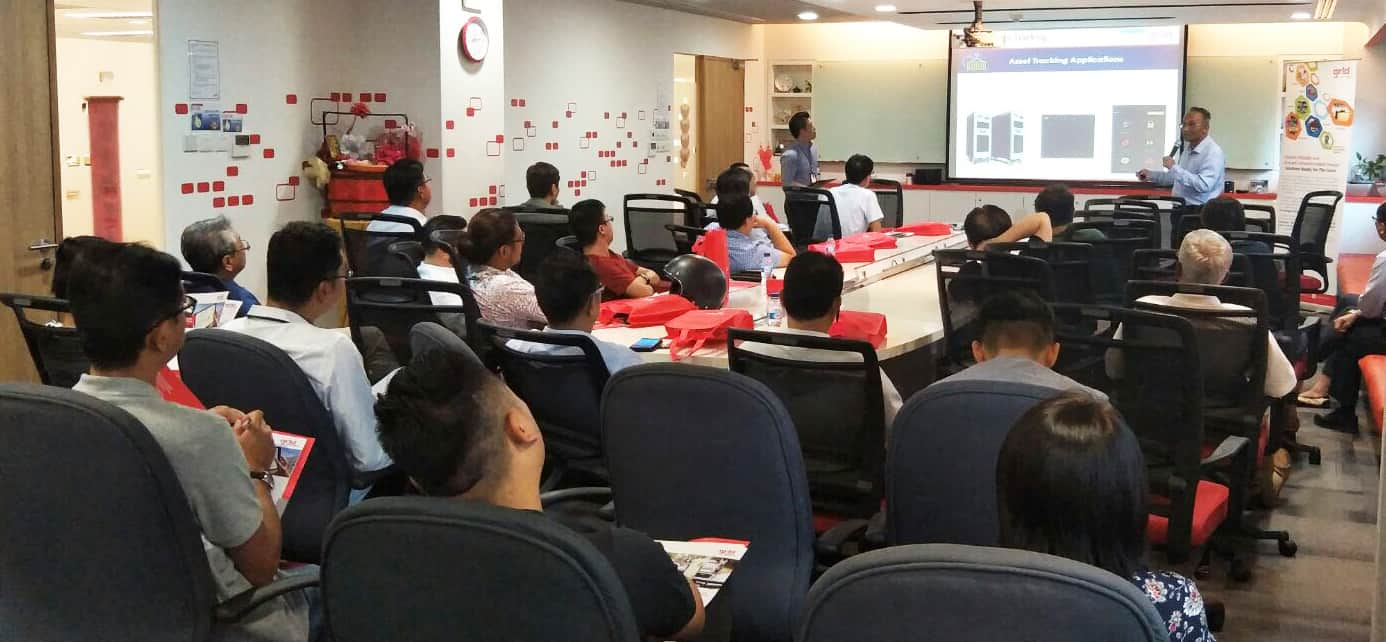 GRID's Senior Director of Special Projects, Internet of Things (IoT), Mr Mohamad Rizal, shared his insightful knowledge on why we need technology to improve driving behaviour, drive efficiencies and reduce fleet costs.
"Man is largely a creature of habit, and many of his activities are more or less automatic reflexes from the stimuli of his environment,"
Quoting G. Stanley Hall, Mr Mohamad Rizal further emphasised on the need to target driver's behavior in order to improve road safety. With technology, we can use a system to reshape behavior consistently, provide real-time feedback, and allow automatic process and management control.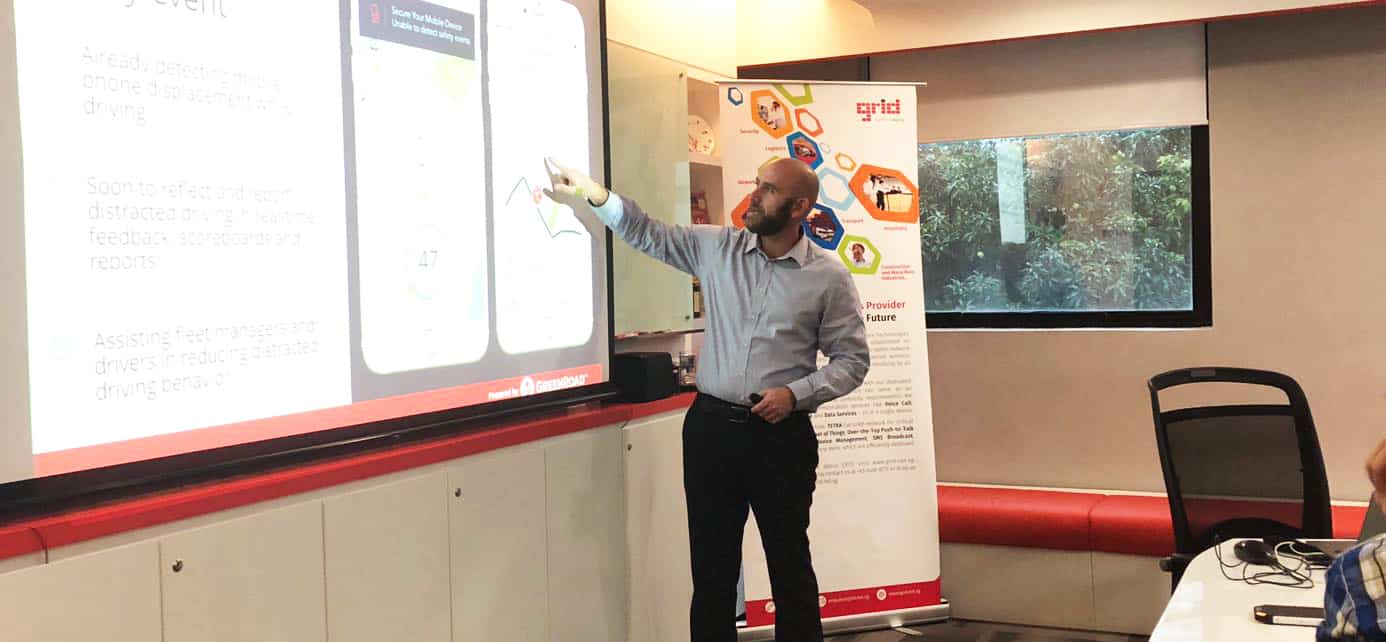 Our esteemed partner, Mr Matti Carmel, Director Sales EMEA & APAC, introduced the highlight of the workshop – GRID SaferDrive™. The approach of GRID SaferDrive™ is driver focused for higher engagement.
Through Safety Events Detection and In-Vehicle Coaching, instant analysis and detection with in-vehicle audio/vehicle feedback can correct driving behavior. Drivers are also able to access their trip history, event details, safety scores and team rank via the Post Driving Insights. Management is able to gain total visibility into fleet location and utilization to support better decision-making and efficient operations.
GRID SaferDrive™ is a flexible and comprehensive solution, which consists of a Mobile Safety Application, In-Vehicle Telematics Unit, Central Dashboard, and Push-To-Talk Application. If you have missed our workshop and would like to find out more about GRID SaferDrive™ , please feel free to contact us at (65) 6486 8777 or enquiry@grid.net.sg