IDEN®
For superior quality instant island wide walkie talkie with Push-to-Talk (PTT) communication.
Voiceping
For organisations who wish to communicate efficiently with their workers anywhere and anytime, our VoicePing combines the functionality of a walkie talkie with a smart mobile phone with the option to select either data or WiFi network.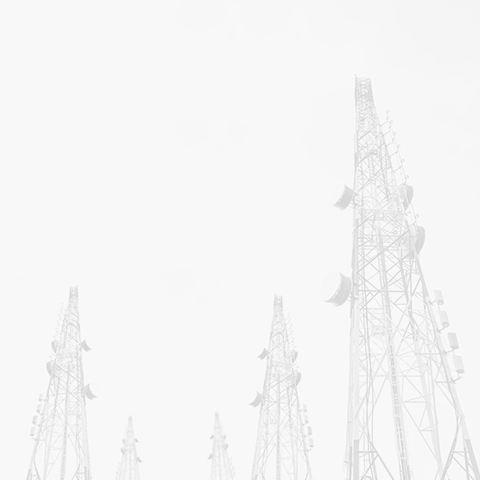 TETRA
For high availability of service to disseminate information and/or instructions to deploy resources quickly under critical and emergency situations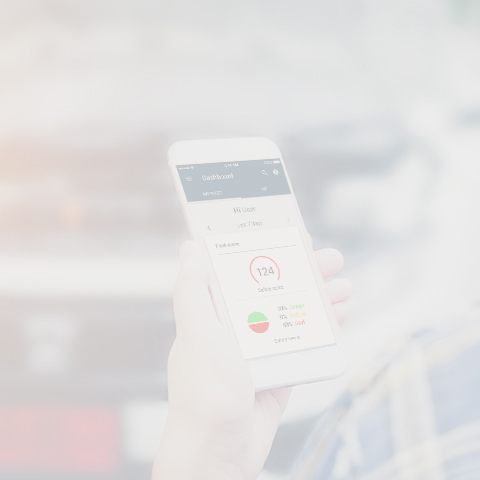 GRID SaferDriveTM
For business operations involving a fleet of vehicles and drivers or mobile workforce, GRID SaferDriveTM provides a delicate balance between work efficiency, operational costs and driving safety.
About
GRID Communications
GRID Communications Pte Ltd (GRID) is the leading public telecommunications walkie talkie network operator in Singapore. It is the only public trunked radio operator that provides island-wide coverage with more than 300 base stations over Singapore.
GRID Communications (formerly known as Digital Network Access Communications) is a joint venture incorporated in December 2000 between Singapore Technologies Telemedia and Singapore Telecom Ltd each owning 50% equity stake in the company. IMDA has granted GRID Communications the license to provide facilities-based operations (FBO) under Section 5 of the Telecommunications Act (Chapter 323) on 1 November 2000. The license has been renewed by IMDA for another 10 years on 1 November 2013.
"Utilising GRID Push-To-Talk service allows our hotel staff to communicate between more than 2,500 rooms in our three towers, with brilliant clarity every day."
"We started using GRID product and services actively since July 2015 for our Infra and Security team communications needs. We are currently using the Motorola i365 and H375i walkie talkie…
"The reliable GRID Messaging (SMS) service has helped the school to instantly update parents and students of important events and announcements over the years."
"Clear, dependable and extensive – GRID's Messaging, Phone and Walkie-Talkie services facilitate the daily operations of the school's estate management and staff."
"The construction industry moves with the desires and dreams of building owners and end-users that participate in the building project whether offices, shops or homes. GRID Communications has been an…
"Coverage and voice quality is much better than the older analogue systems. Just as important is that the drivers found our handsets reliable and easy to use, efficient communications is…